Feature Vendor: Derek Cookson Photography
The Man Behind the Camera Lens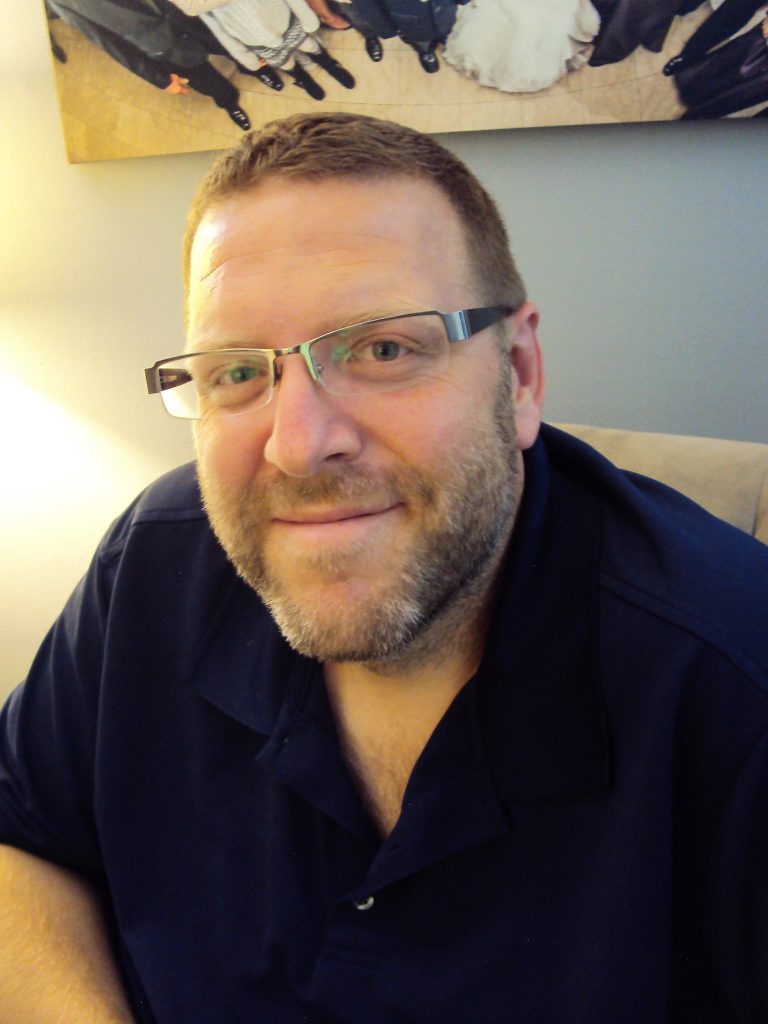 "I've been shooting three weddings this weekend, WHEW!", sighs Cookson as he reflects on his week's work.  So exactly who is this in-demand man behind the camera lens?  Well, it's teacher, mentor, and professional photographer, Derek Cookson.
You may have already seen some of his amazing work in past issues of Detroit Wedding Day magazine.  We loved his work so much that we featured his photograph on the cover of the 2017 issue of Detroit Wedding Day.  Understandably, other professional photographers also love his work and techniques so much so that they often attend classes taught by Cookson to sharpen their own skills.
So, what makes his photographs so special?  "It's a mission to show people how beautiful they are", says Cookson.  "It's a shame that people don't feel beautiful unless they are all dolled-up.  I tell them I'll take good pictures, you just smile".  And like clock-work, he delivers.
There is an art to capturing the beauty in a moment and Cookson truly has an artist's eye.  "I don't like stiff poses.  I don't do boring.  I want to capture the moment", Cookson explains.   He does this by getting to know his clients in-person, days before the photo shoot.  Ideally, he likes to meet with his clients shortly after they are engaged.  This affords him the opportunity to meet and hear the couple's love story firsthand.
He builds a trusting intimate business relationship with his clients that shows through in his photographs.  The rapport that he develops is so strong that couples generally hire him to shoot their engagement photographs, wedding, and years later family portraits.
Surprisingly, this talented Canada born photographer has been in business in the United States for only nine short years; however, he has been taking photographs most of his life.  This former IT professional has no plans of slowing down anytime soon.
Cookson prides himself in being a photographer that clients can trust.  As a supporter of LGBT community, he has had the good fortune of being the photographer to shoot the marriage of Ron Napier and Andy Soya, one of Michigan's first same-sex marriages. "It's been wonderful being a part of that", Cookson reflects.  "There is just a different sense of value and dignity placed on marriage within the LGBT community".
Cookson looks for the uniqueness is every wedding.   When looking at his photographs, the one common element present in most of his pictures is that his clients actually seem to be having fun.  That is by design. Cookson is also available for destination wedding and has already traveled abroad to such exciting locations including Jamaica and Mexico, just to name a few.
When asked what trends Cookson has seen in his business, it's no surprise that he indicated that a recurring trend is to have the city of Detroit be the backdrop in photos, due in part to the resurgence of the city.  Another trend that Cookson noticed when chronicling weddings, is that some couples are beginning to scale down the size of their wedding, while increasing the quality of the overall experience.
So, what is next for Derek Cookson Photography?  It's all about business.  Literally!  In addition to weddings, a significant amount of his business is dedicated to promotional commercial business projects.  This is also an area that he expects to expand over the next few years.  "I want to work with businesses to help their business look better", says Cookson.
What recommendations does Cookson have for couples and wedding attenders? Well, he wants the guests to be more present by embracing and enjoy the moment.  "I'm saddened to see guests trying to get 'that special picture' on their camera during a wedding and forget to be a part of the moment".
If you are interested in learning more about Derek Cookson Photography, visit his website at imakeyoulookawesome.com, email dcooksonphoto.com, or call 248-224-7423.