Pre-Sweetest Day Soirée wedding planning event 10-20-17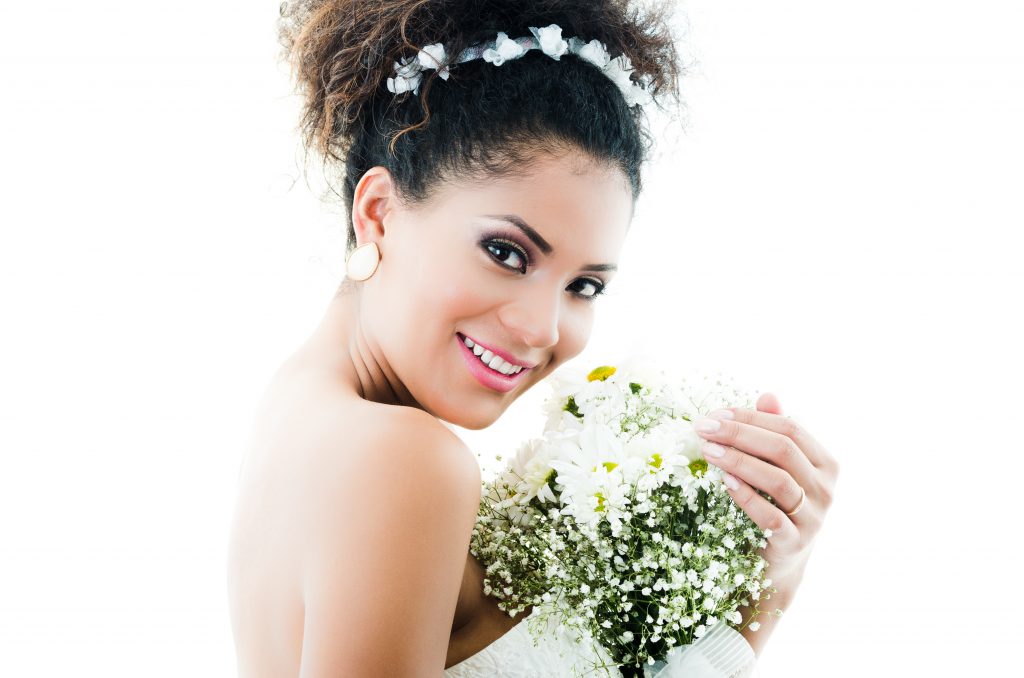 Detroit Wedding Day Pre-Sweetest Day Soirée wedding planning event bridal show
Live Entertainment!  Refreshments! Prizes! Workshops! Vendors!…and FUN FUN FUN!!!
This is the final week to register for the Detroit Wedding Day Pre-Sweetest Day Soirée wedding planning event bridal show.  The event is Friday, October 20th from 5:00 p.m. to 8:00 p.m. at the Embassy Suites by Hilton, 28100 Franklin Road in Southfield.  The event features local vendors, workshops, refreshments, live entertainment, and prize giveaways including movie passes, gift cards, and gift certificates to some of the area's finest restaurants.
This event connects couples and businesses together for an intimate and entertaining evening.  The first 50 event attendees through the doors will receive a door prize.
Event-goers are invited to attend one of the 30-minute workshops during the event.  One workshop presentation entitled, Who's The True Zilla? Everyone thinks it's the bride, but a confident and effective wedding coordinator knows it is him or her, will be presented by Lorri Lewis from The DirectHer.  Lewis will discuss the benefits of using a wedding planner.  The second workshop entitled Wedding Boot Camp 101, Everything you need to know about planning a destination wedding, will be presented by Donna Titus from Dreamscape Travel Group.   The first workshop is scheduled to begin at 5:30 p.m.
Lastly, the Embassy Suites by Hilton in Southfield is also offering a special romance package that includes a suite, bottle of champagne, and strawberries.  Just contact the hotel directly for details and pricing at 248-350-2000.
Attending the Detroit Wedding Day Pre-Sweetest Day Soirée this event is a great way kick-off your Sweetest Day weekend.
GET TICKETS
To get general admission tickets to the event go to:
https://www.eventbrite.com/e/detroit-wedding-day-pre-sweetest-day-soiree-2017-wedding-planning-event-bridal-show-tickets-35530566882  or https://www.facebook.com/events/215746795618726.
Make sure to tell a friend!
Other helpful resources: